Amitabh Bachchan Rekha Break Up Reason: The pairing of Amitabh Bachchan and Rekha was once one of the popular couples of the industry.
Not only were there discussions about the pair of Rekha and Amitabh on the big screen, but due to their growing closeness in real life, this pair was also making headlines. According to media reports, the film 'Do Anjaane' was the first film in which Amitabh Bachchan and Rekha worked together for the first time. After the release of this film, the pair of Amitabh and Rekha became very popular among the audience and after that they worked together in about 10 films.
'Silsila' was the last film with Amitabh and Rekha. After the release of this film till date, the pair had never been seen together on the big screen. However, today we are going to tell you an anecdote related to Rekha and Amitabh, which was discussed a lot at one time. Actually, the flame of growing closeness with Rekha had reached Amitabh Bachchan's house. After this Big B decided not to work with Rekha.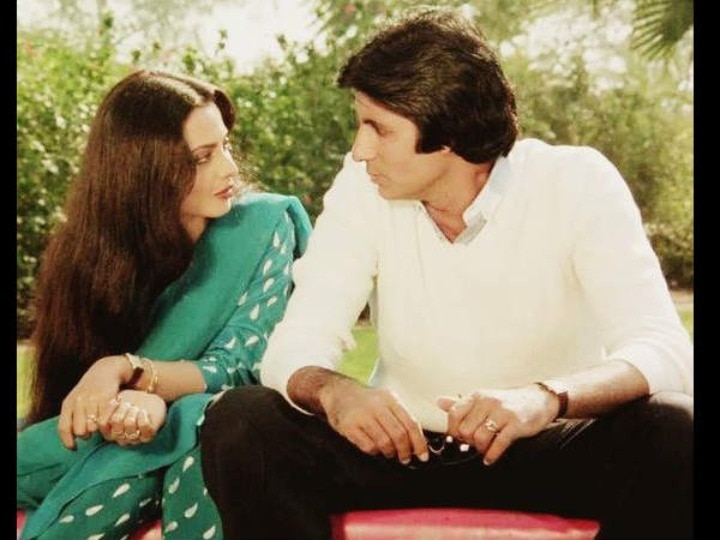 It is said that Amitabh had told almost every producer/director that he would no longer work with Rekha. However, Amitabh did not tell this to Rekha and he came to know about it from some other person. It is said that when Amitabh came to know about this decision, Rekha was deeply shocked.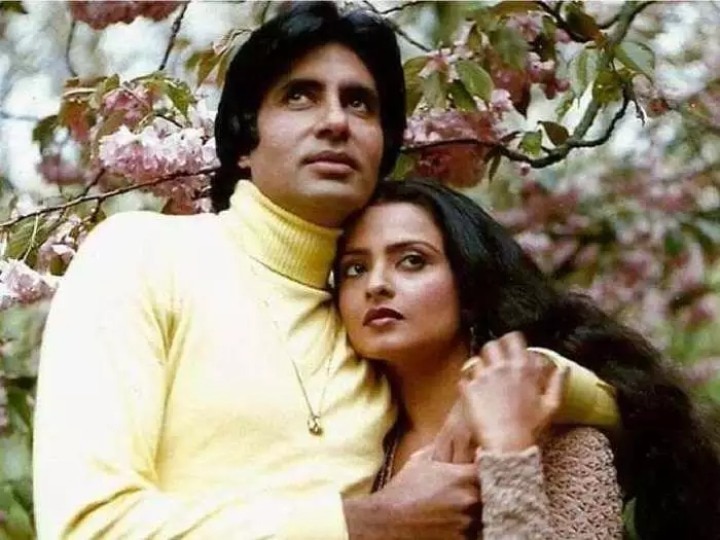 According to media reports, when Rekha wanted to know the reason behind this decision from Amitabh Bachchan, Big B kept silent and refused to say anything.

#Amitabh #Bachchan #Denied #Working #Rekha #Reason